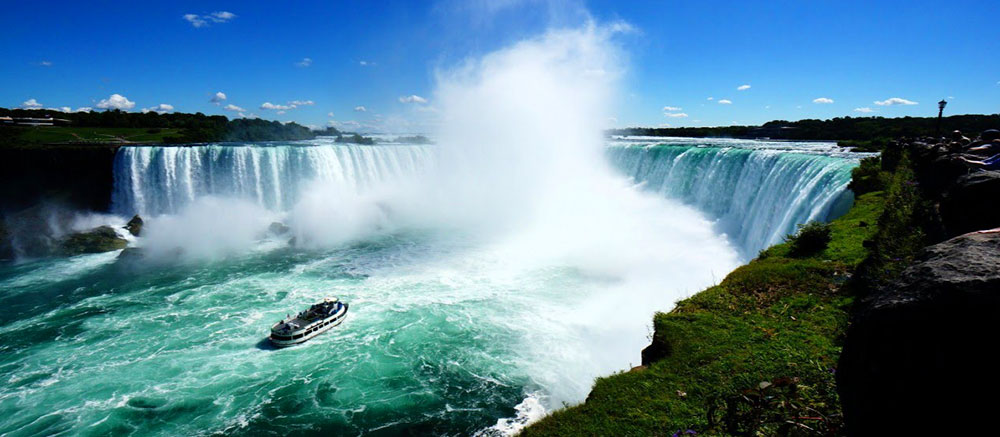 All individuals who are not Permanent Residents or Citizens of Canada & willing to work in Canada, usually need an authorization from IRCC in order to gain work experience. A Work Permit is an official document issued by the IRCC to a foreign worker looking for employment in Canada for a specified period of time. There are 2 types of Work Permits that can be issued:
Open Work Permits: An Open Work Permit, allows an individual to work for any employer in Canada, in any occupation for a specific period of time. There are specific circumstances wherein an individual can be issued an open Work Permit
Employer-Specific/Closed Work Permits: An employer specific work permit as the name suggests, allows an individual to gain work experience within Canada only for a Stated Employer based on the conditions imposed on the permit:
The Name and other information for the Employer
How long can the foreign worker work with that employer?
Location of the Work (If applicable)
Occupation (If applicable)
Contact our office for all your Work Permit related concerns. We'll be able to assess your profile and accordingly guide you for the specific category of Work Permit suited as per your circumstances.
To find out if you are eligible for this, please fill out a free online assessment form today.
Get in touch for Work Permit ?
Please try to include as many details you can.