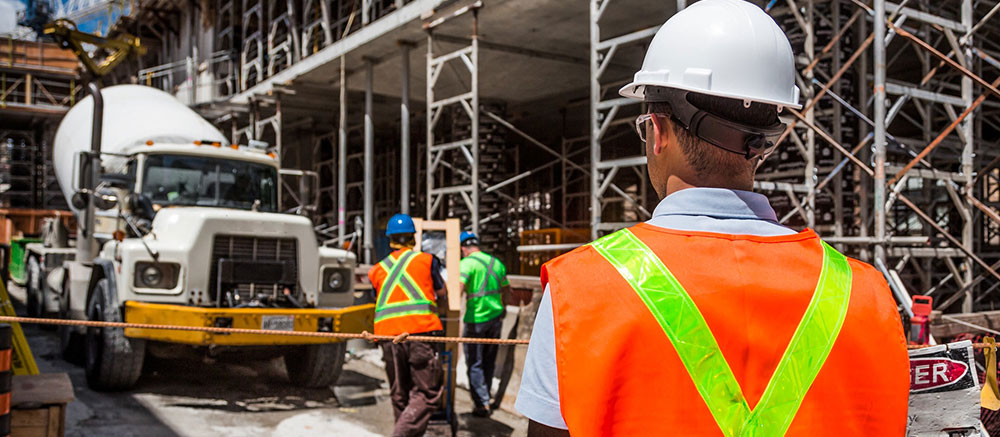 Federal Skilled Trades Program
Federal Skilled Trades Program (F.S.T), is a program for experienced and trained candidates
with knowledge, work experience and expertise in a 'Trade-Occupation'. Usually candidates
with strong expertise and skills in a particular skilled trade qualify for Permanent Residency
under this program. It is one of the three Federal Economic Programs under Express Entry.
Applications for Residency under this program can be made both Outside and Inside Canada.
Candidates with Work Experiences in the following occupations can be eligible for this
Program:
Industrial, Electrical and Construction Trades
Maintenance and Equipment Operation Trades
Supervisors and Technical jobs in Natural Resources, Agriculture and related production
Processing, Manufacturing and utilities supervisors and central control operators
Chefs and Cooks
Butchers and Bakers
Minimum Requirements for Candidates:
A. Must meet the required Language Proficiency levels for each language ability
| Language | Abilities | Minimum Level |
| --- | --- | --- |
| English | Spealing And Listening | CLB 5 |
| English | Reading And Writting | CLB 4 |
| French | Spealing And Listening | NCLC 5 |
| French | Reading And Writting | NCLC 4 |
Have a minimum of 2 years of full-time paid work experience (or an equal amount of part-time work experience ) in one of the skilled trade occupation, within the 5 years before applying for residency
C. Meet the Job requirements for that skilled trade as set out in the NOC (National Occupational Classification), except for needing a certificate of qualification
D. Have a valid job offer of full-time employment for a total period of at least 1-year OR Certificate of Qualification in that skilled trade issued by a Canadian provincial, territorial or federal authority
E. Plan to live outside the province of Quebec
F. Must be able to show enough money needed for Settling in Canada, unless already working in Canada or already have a valid full-time Job Offer from a Canadian Employer
G. Candidates must not have Health, Criminality or any other inadmissibility
We can provide Expert assistance, step by step planning for fulfilling your dream of relocating to Canada based on Skilled Trades Experience.
To find out if you are eligible for this, please fill out a free online assessment form today.
Get in touch for Federal Skilled Trades Program ?
Please try to include as many details you can.