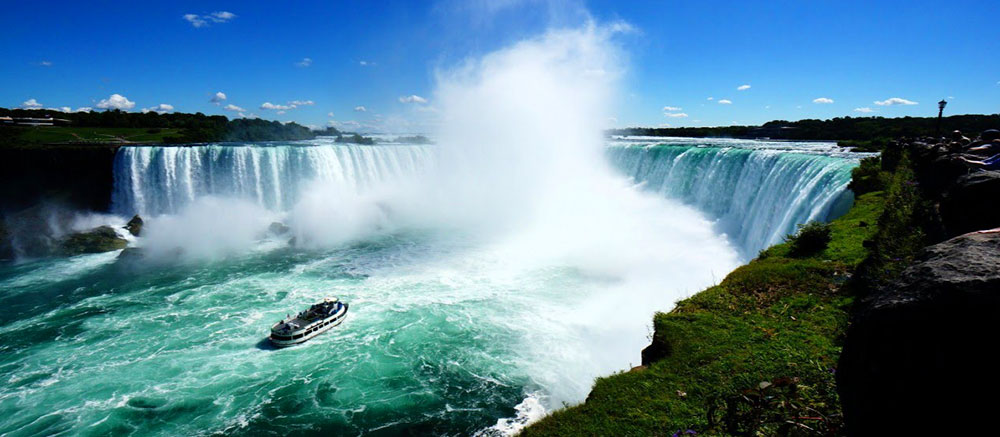 International Students and Temporary Foreign Workers on a valid legal status in Canada, can invite their Spouse to join them in the country based on an Open Work Permit (If eligible). A Spousal Work Permit is an open Work Permit issued to the Spouses/Common Law Partner of an International Student/Worker in Canada, with the same validity as the individual in Canada. An Open Work Permit allows the Spouse of International Student/TFW to work for any employer in Canada in any occupation.
An Open Work Permit may be issued to your Spouse if:
You have a valid Study Permit in Canada
You are a full-time student at one of these types of schools:
a public post-secondary school, such as a college or university, or CEGEP in Quebec
a private college-level school in Quebec
a Canadian private school that can legally award degrees under provincial law (for example, Bachelors, Masters or Doctorate degree)
Are eligible or already have a Post Graduate Work Permit issued to you & employed full- time in a skilled occupation (NOC O A B)
Spouses or Common Law Partners of International Students or Workers do not require a valid Job Offer or a Labor Market Impact Assessment (LMIA) from the Department
Contact our office to find out if you can Invite your Spouse to Canada on an Open Work Permit. CanKo can guide you step by step for the entire process till end result
Get in touch for Spouse Open Work Permit ?
Please try to include as many details you can.