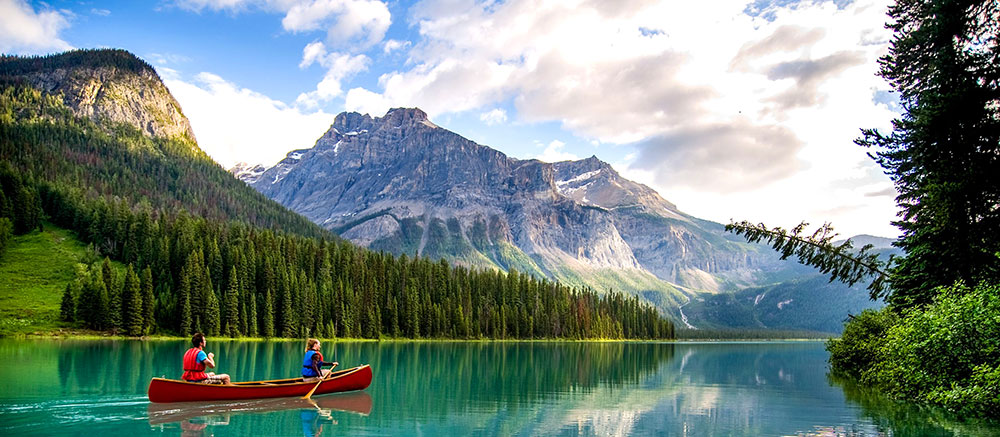 WHAT IS A TEMPORARY RESIDENT VISA?
Most people planning to enter Canada for Vacations, Family visits or Short business-related events need a visa to legally enter Canada. This visa is commonly known as a Visitor's Visa or in legal terms as 'Temporary Resident Visa or TRV'. A Temporary Resident Visa is an official document issued by a Canadian visa office that is placed in your passport to show that you have met the requirements for admission to Canada as a temporary resident (either as a visitor, a student, or a worker).
Immigration, Refugees and Citizenship Canada (IRCC) is the department of the Canadian Government that facilitates and regulates the arrival of Immigrants in Canada. Basically, it is of two types i.e.
Single Entry visa
Multiple Entry visa
There is a fixed timeline for both the visa and cannot be used after the expiry. A single entry visa allows the candidate to travel to Canada only once while multiple entries allows a candidate to come and go multiple time in Canada till the visa is valid.
IRCC can issue a TRV for a maximum period of 10 years, but in the majority of cases upon arrival at a POE, Immigration officers authorize a stay up to a maximum of 6 months per visit. The information on TRV should also state the date you need to leave Canada. You cannot stay beyond the time granted by the officer.
WHO IS ELIGIBLE FOR A TEMPORARY RESIDENT VISA (TRV)?
Applicants for a TRV need to meet some requirements for successfully getting a visa;
Must be medically fit and in good health
Have enough money for your visit to Canada, including covering expenses for your family (If coming along)
Have no Criminal records or Convictions
Agree to leave Canada at the end of stay granted
Must not engage in any kind of employment or education during a stay in Canada
Other than the above basic requirements, you should be able to prove Canadian Immigration Officer that you have strong ties to your home country and convince that you would leave Canada at the end of your stay. Strong Ties include evidence of your obligations in your home country; Dependent Children/Parents, Job/Employment, Financial Assets/Responsibilities, Return Tickets, etc.
WHAT ARE THE CATEGORIES OF TEMPORARY RESIDENT VISA (TRV)?
Visit / Tourism
Study
Work
Super
WHY RETAIN THE SERVICES OF CANKO?
Expert assistance and committed professionally accredited Team
Free detailed analysis, meeting and assessment of profile and situation
Step by step & personalized guidance to improve profile (If required)
Additional support; Invitation Letter, Medical (If required), Biometrics Assistance
To find out if you are eligible for this, please fill out a free online assessment form today.
Get in touch for Temporary Resident Visa ?
Please try to include as many details you can.