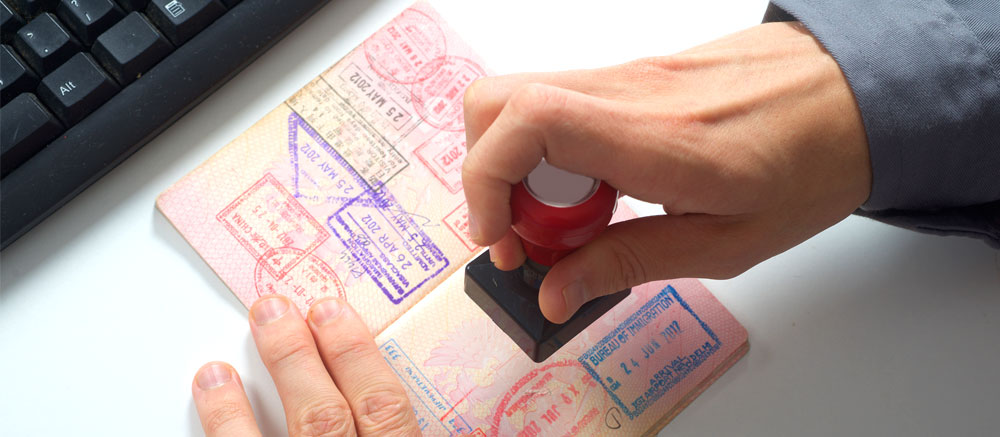 All foreign nationals entering Canada either for a Temporary Visit, studying at a Designated Learning Institute (DLI) or for legally working in the country with an eligible Canadian Employer first need an authorization from IRCC in the form of The Respective Visa issued to them. The Visa or the category of Document; Visitor Visa, Study Permit or Work Permit is issued for a specific period of time, after which the foreign national has to leave Canada.
There are some natural and unfortunate reasons wherein a foreign national may still have to remain in Canada but has a soon expiring Visa. In order to continuing staying on a valid and legal status in Canada, 'An Extension' of the Visa is usually required to be filed with IRCC.
An application to change conditions or extend your visa in Canada is applicable for individuals who are already in the country and may include:
Visitors to Canada
Study Permit Holders
Work permit holders
FOR VISITOR'S VISA HOLDERS:
A Visitor Visa Extension or a Visitor's Record can be filed by foreign nationals willing to extend their stay on the same status in Canada or
International Students looking to change Status from a Study Permit to a Visitor's Visa from within Canada or
Foreign Workers looking to change Status from a Work Permit to a Visitor's Visa from within Canada.
Extensions for the Visitor's Visa must be filed 30 days before the expiry of the original status.
FOR STUDY PERMIT HOLDERS:
A Study Permit allows International Students to live and Study in Canada in an eligible Designated Learning Institute for a specific period of time in a specific College/University. After Graduating from their initial program, Students typically have the option of Applying for an Open Work Permit.In circumstances wherein, Students could not finish their Studies in the total period of the Study Permit, or are still looking to Study Further in a different program they need a valid Permit in order to continuing Studying.
Applications for Study Permit Extension must be filed at least 30 days before the expiry of the initial Permit
In case of Extension Filing after the Study Permit has expired, Students would need to apply for a New Study Permit + Restore Status as a Temporary Resident after paying the Restoration Fees to IRCC.
There are different categories of Work Permits that foreign workers can be issued for working in Canada. Whether the Work Permit can be extended or not, depends on what category of Work Permit has been issued to the Foreign Worker.
Depending on individual circumstances, Foreign Nationals may be able to:
Extend their Open Work Permit
Extend their Employer Specific LMIA supported Work Permit
Apply for a Bridging Open Work Permit while waiting for the Permanent Residency
Extend their International Experience Canada Work Permit
For more information or any other concerns regarding Extensions for your Permit in Canada, Contact our Office Today.
Get in touch for Visa Extensions ?
Please try to include as many details you can.