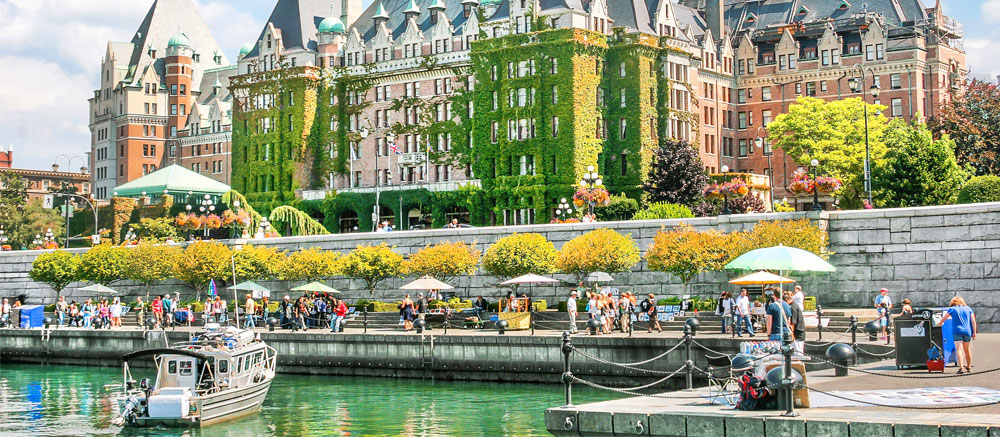 Preparing for Future Career can be exciting and scary at the same time. With advancements in Educational and Technological systems, choosing the Right Pathway, Field of Education, Type of School and all related decisions require sincere planning and guidance. Many Students opt to study abroad to learn new cultures, new life styles and experience the Quality of Education they would be going through in a country abroad.
Out of the many choices available to students all over the world for their higher education, Canada ranks one of the Top chosen destination for Education at different levels. The number of International Students entering Canada has grown tremendously over the last few years. Canada welcomed around 500,000 International Students last year in 2020.
All International Students willing to Study in Canada need a valid 'Study Permit' in order to pursue their Education in the country. A Study Permit is a document issued by Immigration, Refugees and Citizenship Canada (IRCC) that allows a foreign national to study in a Designated Learning Institute (DLI) in a specific program as per their choice in the stated time mentioned on the Permit.
In order to successfully Study in Canada, all Foreign Nationals must:
Be enrolled at a Designated Learning Institute in Canada (DLI)
Prove you are financially capable of Paying the Tuition Fees + Have enough money to support your stay in Canada
Have no Criminal Convictions
Must be in good health
Canada ranks #1 in the world with Highest Standards of Living)
Affordable costs of Study + Living in comparison to other developed Nations
Canada has been consistently ranked as one of the safest nations in the world
Has a highly diverse population with people from all parts of world
Options to Work Part-time (20 hours) during Studies and Full-Time on an Open Work Permit after Graduation from the Program letting Students gain valuable Canadian Work Experience
CanKo Immigration has been actively helping Students from all parts of the world fulfil their dreams of higher Education in Canada. Starting from Educational Counselling (Choosing Programs, Colleges etc) all the way till entering Canada at P.O.E, CanKo can take care of a smooth relocation and hassle-free process for Students including Post Landing Assistance.
Securing a Letter of Acceptance from a Work Permit eligible Designated Learning Institute in Canada
Options to choose from a variety of Colleges and Universities all over Canada
Program availability for different levels of Study including Post-Secondary, Diploma's, Bachelor's/Master's Degree or Post Graduate Certificate Courses
Assistance in Tuition Fee Payment, G.I.C Setup, Biometrics, Pre-Landing Services
Post Landing Services including Program/Course changes (if required)
All other assistance required before, during or after Studies.
To find out if you are eligible for this, please fill out a free online assessment form today.
Get in touch for Study Visa ?
Please try to include as many details you can.