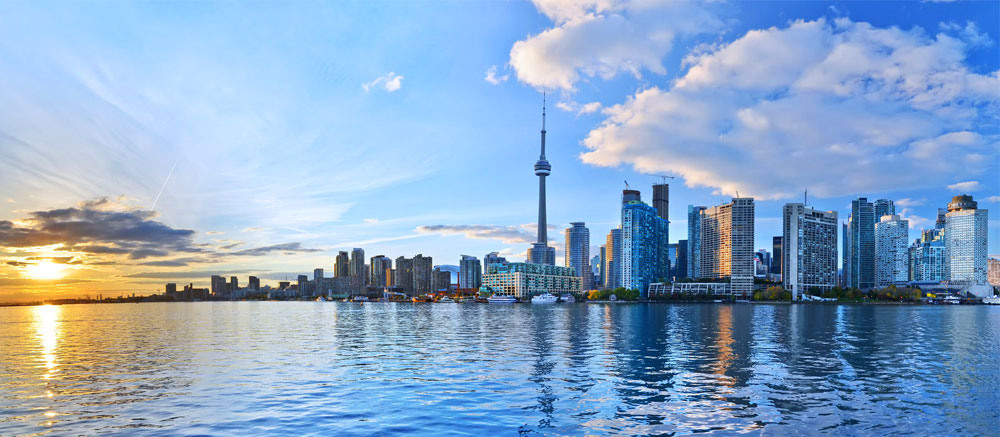 WHAT IS A CANADA VISITOR'S/TOURIST VISA?
This category of Canadian Visa allows foreign nationals to travel to Canada for joining their Family members temporarily (up to 6 months) or for Leisure and Tourism. One can apply for a visitor's visa for travel or vacation in Canada from anywhere in the world. Foreign Nationals must satisfy the Immigration Officer(s) with their intent for visiting Canada, ties to their country of residence and their financial stability. The total stay allowance is finally decided by the Canadian Border Services Officer upon landing at a Canadian Port of Entry (P.O.E) and the F. National must leave Canada before the date their stay period expires.
There are many reasons that people are opting for Canada Visitor visa including:
Canada has many modern, multicultural cities, each with its own distinct personality.
The expanse of Canada's natural beauty, from mountains and glaciers to secluded lakes and forests, is almost unparalleled worldwide
Multiculturism
The land of multiple seasons to experience; Summers, Fall, Winter and Autumn.
To find out if you are eligible for this, please fill out a free online assessment form today.
Get in touch for Visitor Visa ?
Please try to include as many details you can.