Booking an appointment with Canko Immigration to submit your Canada visa application. Please book your appointment using the same name and Date of Birth on your passport or travel document.
We've Helped Tens of Thousands Immigrate to Canada. Get Help Now! Free Online Assessment. It is Possible to Immigrate to Canada in 6 Months or Less.
If You Are Looking To Immigrate To Canada. We Can Help! Choose Us For The Best Services. Top Canada Immigration Consultants & Specialists in Canada. Expert advice.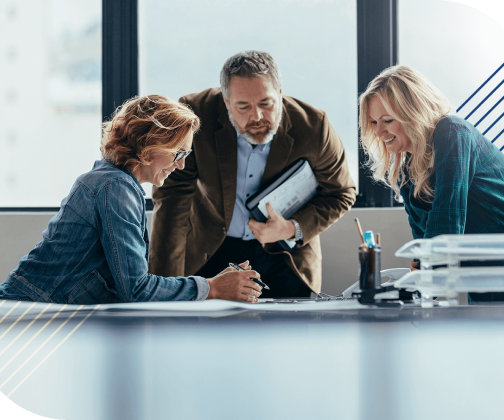 Immigration Services
From Experienced Agents
Canko Immigration & Settlement Services Inc is a Canada-based Immigration Consulting and Settlement services provider headed in Brampton Ontario. The company offers a wide scope of Immigration services from Temporary visitors to Business Investors, Students, Family reunifications, and Employers.
Immigration can be a very Long, Intimidating process with abrupt changes in Rules and Law.
Canko Immigration & Settlement
Services Inc
Some other Services for you
Citizenship
Immigration, Refugees and Citizenship Canada (IRCC) is the federal department of Government Canada managing Immigration to....
PR Card Renewal
The Permanent Resident Card also known as a "PR-Card' is a national Identity document issued by IRCC (Immigration, Refugees...
Express Entry
Express Entry is a system used by the Canadian Government to manage Permanent Residency Applications from Skilled workers...
Visitor Visa
This category of Canadian Visa allows foreign nationals to travel to Canada for joining their Family members temporarily...
CanKo Immigration is one of the best Immigration Consulting Firms that I personally experienced. Their services are exceptional and very genuinely priced. Immigration Consultant Ishwandeep Komal is very patient, genuine and would listen to all your doubts clearly. I had an active communication with them from starting till the end result of my application. Thanks to them, I successfully secured my Study Permit's Extension in only 6 days. One of the best Immigration Consultants out there 😀

prabhjot singh

I had a wonderful experience working with Ishwandeep. He provided excellent service and helped me out through the entire immigration process. I would strongly recommend working with Ishwandeep for any immigration related work.

Jasmit Singh

I used their services through a reference, for my within Canada open work permit application. Komal is very responsive and helpful. He provided full guidance and process thoroughly, answered all my queries timely. My application was filed within 24 hours & it all went great. Highly recommended for all kinds of Canadian visa and Immigration needs in Brampton and GTA

man kaur

Don't hesitate to contact
us for inquiries!
Don't hesitate to contact
with us for inquiries!